Teaching Approach
Self-Study
It starts with the concept of Self-study. E-nopi is based on an educational principle where students learn at their own pace. Self-study instills a sense of discipline and responsibility in a young learner.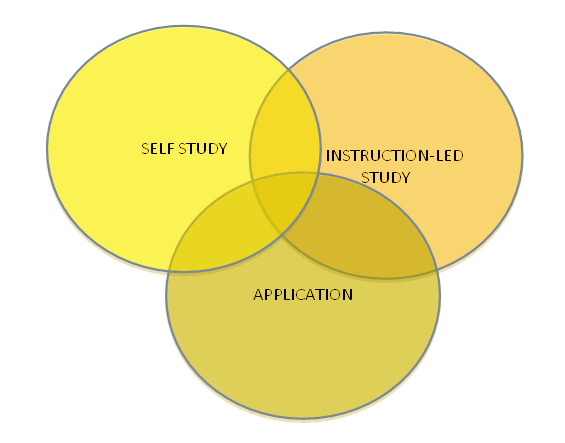 Instruction-led
When the teacher understands the learning needs of every student, teachings are most effective. Here at E-nopi we will combine Self-study with best-in-class certified Instruction-led teaching of basic and critical math skills.
Application
Nothing is effective till a child is able to Apply the knowledge and basic concepts to solve real problems. We strongly believe that the true testimony of good teaching and learning is how well can a student apply what he learns in class to solve problems. Here at E-nopi we will combine Self-study and Instructions with creative ways to apply the learning in real-world situations. So your child is not just learning the WHAT, but also the HOW.